About
Balaji Builders
Founded in the 1985, Balaji Builders is among the finest builders in Coimbatore, Avinashi and Tirupur. Today, some years later, 'Balaji Builders' is a strong brand associated with unwavering commitment to quality and with customers' indelible trust thanks to its solid foundations.
Balaji Builders has grown to become one of the top builders in Coimbatore, Avinashi, Tirupur and has found a significant place in the rich history of the metropolis. Our buildings stand as testimony to our commitment of creating magnificence. Balaji Builders has executed over 120 projects; comprising over 3 million sq. ft. over 5000 happy families, the biggest milestone in our journey so far making us one of the finest apartments and villas in Coimbatore, Avinashi and Tirupur.
We have a team of trained professionals who ensure each and every construction of ours features the best of craftsmanship & cutting edge design. We design flats that cater your requirements and expectations.
Read More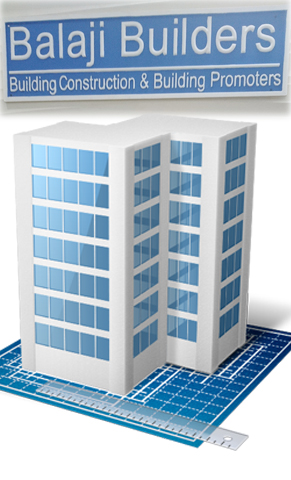 Leading the way in building and civil construction
Clients
Feedback
Collaboratively administrate empowered markets via plug-and-play networks. Dynamically procrastinate B2C users after installed base benefits without revolutionary roi
Iffat tasnim
CEO, Space X
Duis aute irure dolor in reprehenderit in voluptate velit esse cillum dolore eu fugiat nulla pariatur. Excepteur sint occaecat cupidatat non proident, sunt in culpa
Adiba tasnim
CEO, Space X
Nemo enim ipsam voluptatem quia voluptas sit aspernatur aut odit aut fugit, sed quia consequuntur magni dolores eos qui ratione voluptatem sequi nesciunt porro quisquam
Shams Aryan
CEO, Space X